Warcraft 3 Frozen Throne [1.26a +batlnet] (2011) PC
Warcraft 3 Frozen Throne [1.26a +batlnet] is the official addition to the world–famous Warcraft III strategy. Plunge into the world of the bloody war taking place on the lands of Azeroth between the night elves and the horde. Choose your race and fight. Bring the war to an end, use natural resources to develop your army. Prove to everyone that you can bring your race to the battlefield and win. The army needs its leader, who will walk the path of war with them and will not lay down his arms in front of the enemy. Life for Nerzul!
In addition, there are many updates that will allow the player to plunge headlong into the world of exciting strategy. Newly arrived players can now join the game faster, because recommended item assemblies have been added for each hero at the final stage of the game and at the initial purchase. In addition, a full description has been added to each artifact, and you can see from which items it is assembled.  Added the ability to create hero builds, and you can also edit existing builds. The description of the assemblies and items is not Russified on all Dota maps, on some maps the information about the items remained in English.
In addition to the interface of the game, we have experienced improvements in the process itself:
new versions of Dota maps have been added;
updated Garena;
connecting to servers rubattle.net;
added ICCUP Anti Hack Launcher;
new features have appeared, thanks to the 4th alpha version of WarRun.
Players will be happy with the new version of Dota cards. the maps have not undergone significant modifications, but gamers will be glad to see new artifacts, as well as updated skill icons and their animations. The connection to the servers has been optimized for playing over the network, now you don't have to wait long to connect to the game.
The addition of Anti Hack Launcher guarantees the search of the game on the network with honest players without the use of hacker programs. When a third-party program is detected, Anti Hack Launcher cuts off the cheater's connection to the game and adds him to the list of hackers, restricting his access.
WarRun allows you to:
launch the game in the window;
search for a game on PvPGN servers;
disable disk check at startup;
launch multiple game windows at the same time.
WarRun Modes:
locking the keys of collapsing / exiting the game, sticking the keys;
displays the health of enemy heroes;
the possibility of opening any mission in the company;
modification of the background, fonts,
Лучший торрент клиент по ссылке ниже:
Download the game torrent
Download Warcraft 3 Frozen Throne [1.26a +batlnet] (2011) PC in Russian with a cracked game for PC , without viruses and SMS, you can follow the link below.

Connections: download /
distribute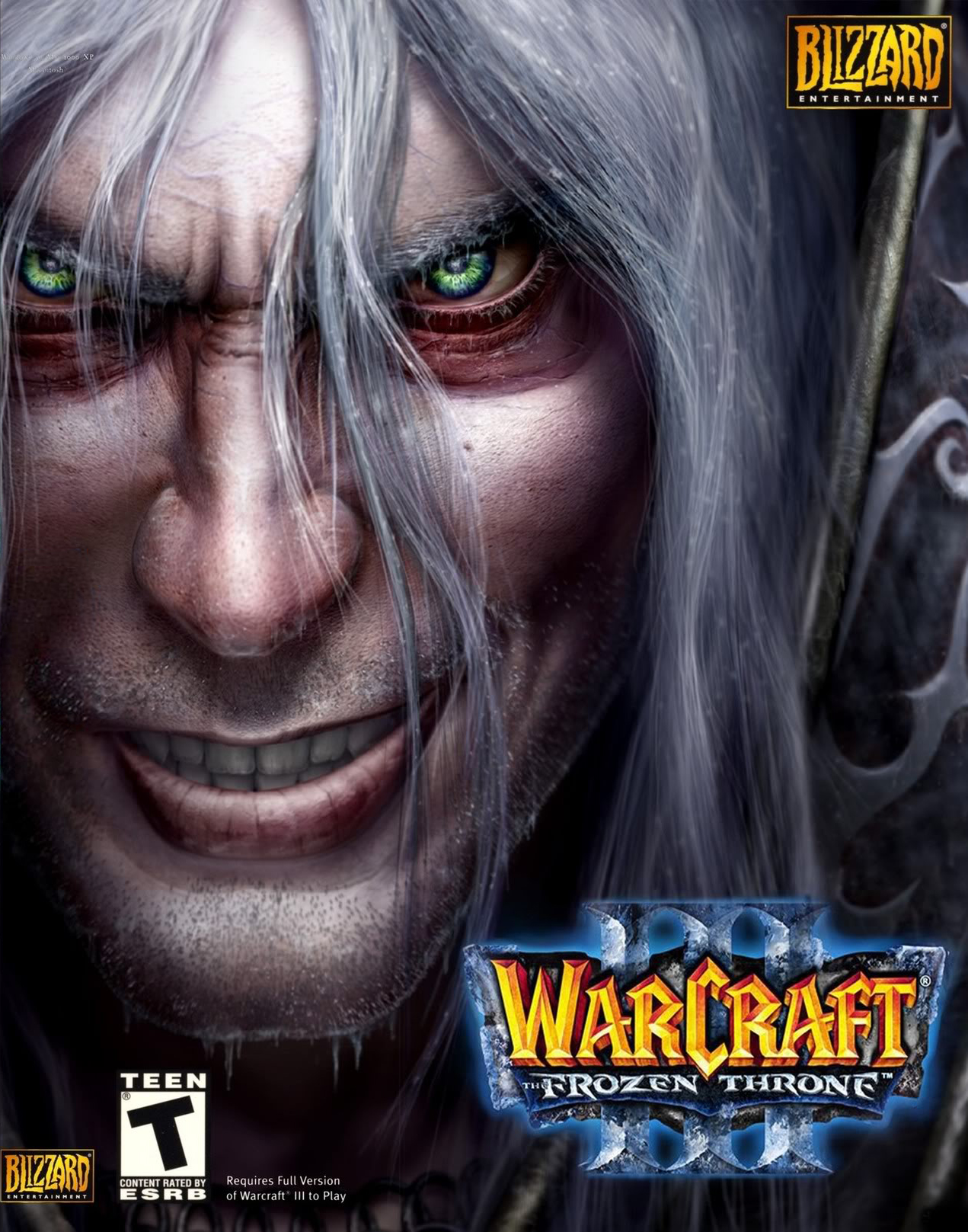 1.26а
Developer:
Blizzard Entertainment
Publisher:
Blizzard Entertainment
Similar torrent files
You can view similar giveaways: