Counter Strike Source v84 No Steam (2014) PC

As in the classic version of this game, Counter-Strike: Source gives everyone the opportunity to take part in the confrontation with honey by two opposing forces: a team of counter-terrorists and terrorists. The winner is determined by the largest number of rounds won.
To determine who will win a mission taken separately, players must successfully complete one of the tasks:
detonate a bomb at the specified point;
save all the hostages;
destroy every last member of the enemy team.
The gameplay features are in many ways similar to the previous parts of Counter-Strike. A large number of weapons are also available to each player, in addition to the shield, which in this version can only be obtained by a member of a counter-terrorist group.
Types of game rounds
Each card in this game contains a letter index in its name, which indicates that it belongs to a certain type of game:
Rescue of hostages. The main objective of this round is the safe withdrawal of all hostages (for CT) or their retention (for T). Of course, if the last participant of one of the teams dies, the round will be for the survivors. As soon as the hostage is successfully delivered to the rescue point, each player will hear an alert about it, and as soon as the last of the hostages reaches the rescue zone, a corresponding message will be displayed on the screen. If you want the hostage to follow you, then click on him while being nearby. If a hostage accidentally gets stuck on the way to rescue, you can push him a little in the right direction, which the player for the terrorists will not be able to do.
Mining or neutralization. It is worth noting that nowadays only cards with the presented scenario are used during absolutely all large-scale competitions, since other scenarios have a significant imbalance. The task of the terrorist team is considered to be the detonation of a special bomb in the designated place. Most often, there are two similar points on the map. A bomb randomly appears in the inventory of one of the players, but it can always be dropped like an ordinary weapon. A player who carries a bomb can be distinguished by the presence of a bomb display on his back. As soon as it is successfully laid, each participant will hear a voice notification of the tangent of this event. The counter-terrorist squad has a few minutes at their disposal, during which they need to successfully clear the bomb. It takes only three seconds to bookmark it, ten seconds to clear mines, and if you have a special sapper kit in your inventory, then this process wil
Download the game torrent
Download Counter Strike Source v84 No Steam (2014) PC in Russian with a cracked game for PC , without viruses and SMS, you can follow the link below.

Connections: download /
distribute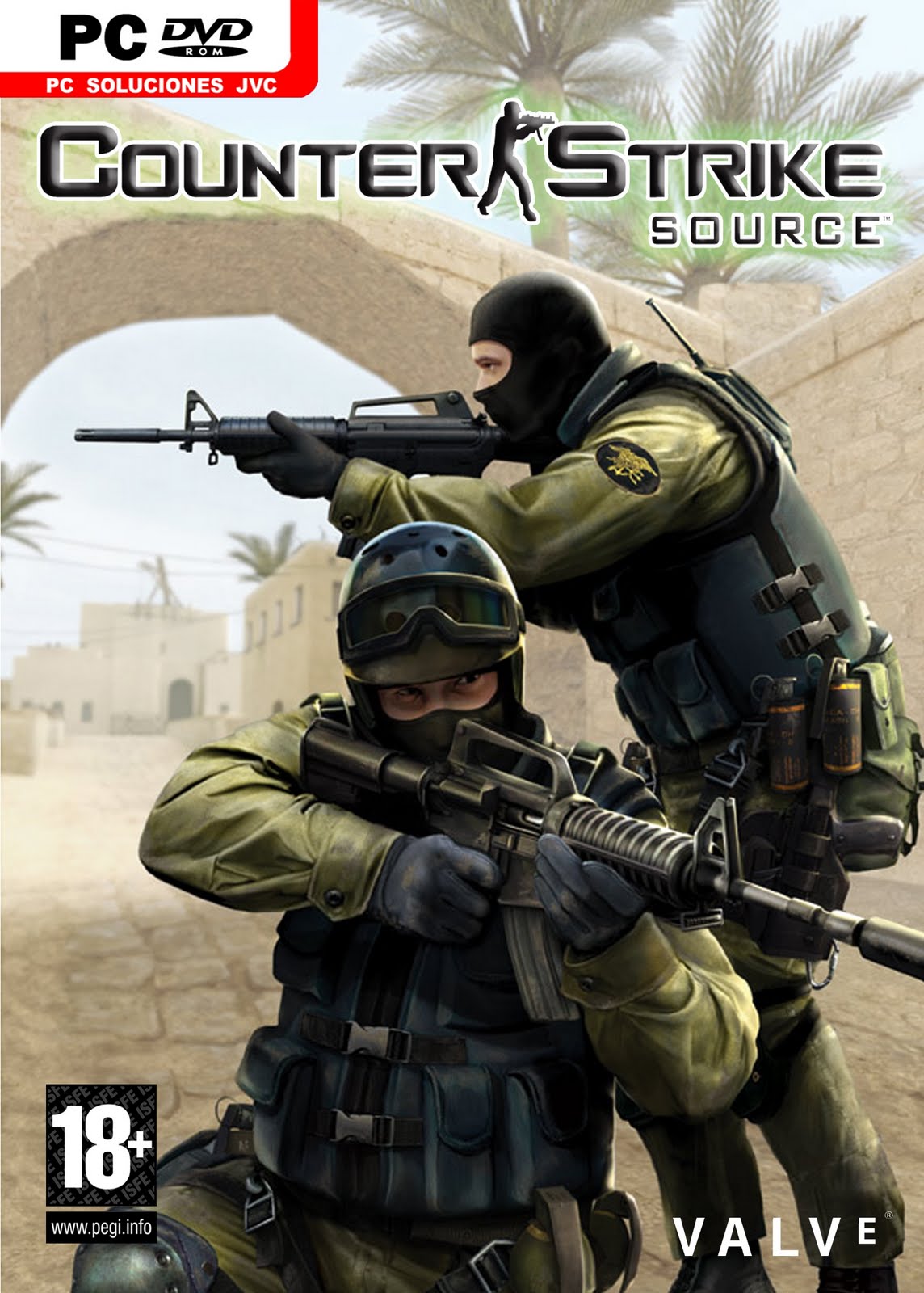 v84
Publication type:
Пиратка
Similar torrent files
You can view similar giveaways: