Insurgency (2014) PC

Insurgency is a first–person multiplayer tactical video game developed and published by New World Interactive. The game is a continuation of Insurgency: Modern Infantry Combat, created by the community for the Source Valve engine.
Gameplay
One of the defining characteristics of Insurgency is its hardcore gameplay. Unlike other first-person shooters, Insurgency has a very simple HUD and does not have virtual crosshairs, ammunition and health counters and mini-maps. In addition, all guns instantly kill with one shot to the head. This adds a significant level of difficulty for the player.
At the beginning of each match, users must choose a class and different types of weapons. Players have a certain number of points of funds to spend on the purchase of weapons and modification of armor, guns and other useful items.
Game Modes
The game has a considerable number of modes that any user can play:
The push -attacking team must capture three territorial targets in sequential order. After each fixed target, reinforcements are sent and more time is given to capture the next location. Defenders must protect these bases from attackers. If attackers capture all three targets, they will need to find and destroy the cache. The match ends when both teams run out of reinforcements, players or time.
Firefight – Both teams must fight each other to capture all the bases. Each user has only one life and can only be revived after their team has captured the target. The team wins if they destroy the opponents, or if you take control of all the areas.
Crossfire – as in firefight mode, there are three goals
Download the game torrent
Download Insurgency (2014) PC in Russian with a cracked game for PC , without viruses and SMS, you can follow the link below.

Connections: download /
distribute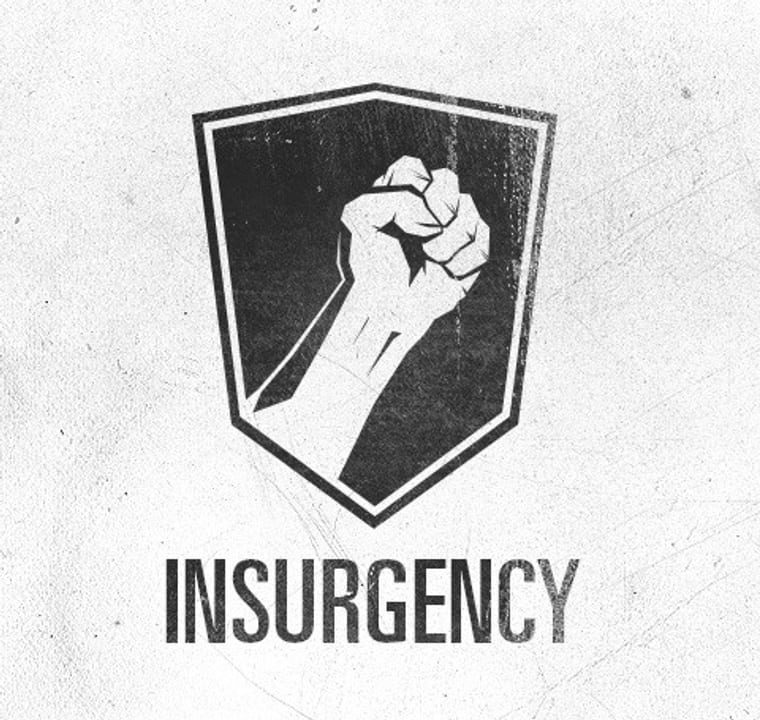 2.4.0.9
Similar torrent files
You can view similar giveaways: