Unreal Tournament 3: Special Edition (2007) PC | RePack by R.G. Mechanics

"Unreal Tournament 3" is a multiplayer shooter with a first-person view. It is the fourth and so far the penultimate release from the entire line of "Unreal Tournament".
Network modes
You can drive a team of live players with your heroes (with the support of bots on both sides) in several modes:
Greed – it is necessary to deliver a certain number of skulls to the enemy base, which fall out of the killed enemies. Also, those skulls that he collected, but did not have time to deliver, also fall out of the defeated opponent.
Duel is similar to Deathmatch, but with the difference that the confrontation here is one-on-one, the loser gets to the end of the list, and the next player in line enters the arena (a peculiar "take-off" competition).
Capture the Flag – the team's task is to capture the enemy's flag and deliver it to their base.
Deathmatch – here every gamer is fighting for himself. Whoever scores more points in the allotted time wins.
Team Deathmatch is an analogue of the previous competition, but the players unite in teams, and do not pull the blanket to their side.
Vehicle Capture the Flag – the same capture of the flag, but with the use of technology.
Warfare – the meaning of the game is to destroy the energy core on the enemy's base.
Betrayal is a game mode in which the main component is betrayal, scoring points and returning to your team, of which there must be three. The rules are confusing, so it's hard for a beginner to navigate the situation.
As for weapons and equipment, all this is borrowed from previous issues.
Teams
To participate in the battles, there are five thematic teams with from four to six different types of characters each: iron Guard, Liandri, Ronin, Nekris, Kral. Some personalities are open immediately, access to others is carried out using a collectible card, the third can only be observed as bots, etc. Initially there were three more teams
Download the game torrent
Download Unreal Tournament 3: Special Edition (2007) PC | RePack by R.G. Mechanics in Russian with a cracked game for РС , without viruses and SMS, you can follow the link below.

Connections: download /
distribute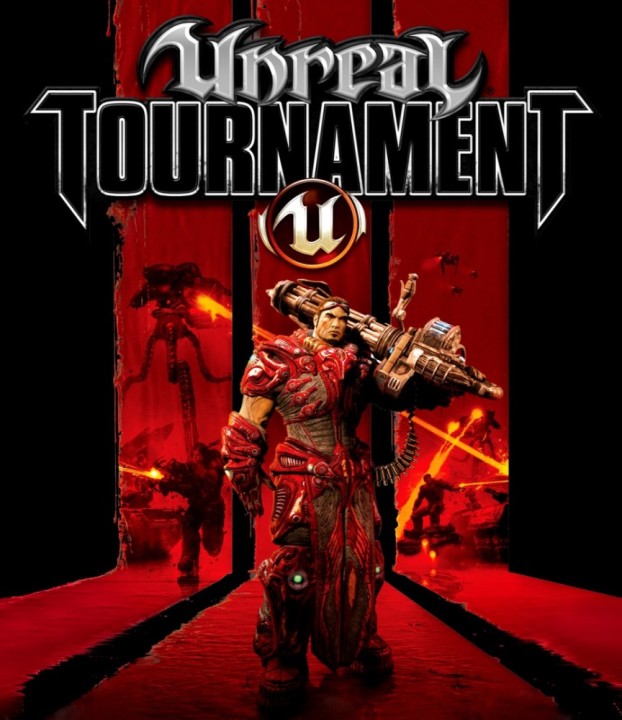 2.1
Publisher:
Midway Games/Новый Диск
Similar torrent files
You can view similar giveaways: