The LEGO Movie - Videogame (2014) PC

"The LEGO Movie – Videogame" is a game version of the eponymous full-length film about the Danish Lego constructor, or rather, about the heroes living in the world of a multi-colored constructor.
Plot
The storyline largely repeats the events of the film, expanding them a little. The main character is Emita. Once he was considered elected, and he must meet this status. All the characters present in the cinematic version are also present in the game (Batman, Superman and many other funny personalities whose representation makes your eyes run away). The plot is entirely based on jokes and sometimes hints at some other films. The main task of "Lego-Videogame" is to amuse the audience.
Features
This game in its content and plot resembles all previous issues of the Lego series:
A group of characters (figures) travels to locations, builds a variety of structures and solves simple puzzles.
Management, in the old-fashioned way, is simple and intuitive. Only eight keys are enough for this.
When performing a task, it is necessary to involve all the characters, because each of them is a specialist in some kind of industry.
Previously completed levels can be visited again with a different set of figures that have different skills, and therefore are able to discover and see (show) something new.
The whole environment can be destroyed to collect a bunch of coins. The same can be done with enemies. They are also divided into component parts.
The whole "LEGO – Videogame" consists of constant movement, action, drive. The game is not difficult, it is almost impossible to lose the main character (die), and the most difficult puzzles are solved in a matter of seconds. It was created for a sense of comfort, fun for the gamer and to brighten up lonely evenings, and absolutely does not prete
Download the game torrent
Download The LEGO Movie - Videogame (2014) PC in Russian with a cracked game for PC , without viruses and SMS, you can follow the link below.

Connections: download /
distribute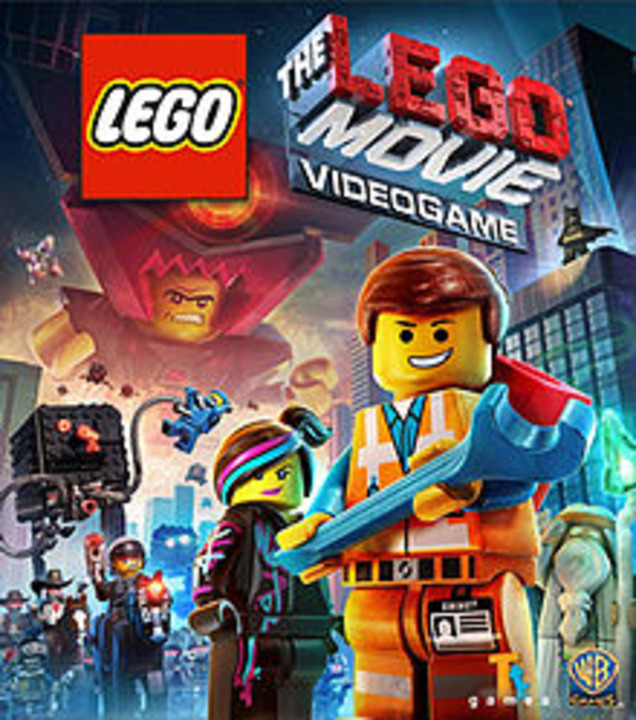 1.0.0.56077
Publisher:
Warner Bros. Interactive Entertainment / СофтКлаб
Interface:
Русский / Английский
Similar torrent files
You can view similar giveaways: