Penumbra. Special Edition / Penumbra. Special Edition (2008) PC | RePack by R.G. Mechanics

This is a whole horror project that was released in 2008. It is a collection of mystical and frightening stories presented to the player in first-person mode.
Penumbra 1: The Origins of Evil
Here the player gets used to the role of a character who keeps his way through dark mines pursued by an endless and eerie howl. He wants to believe that these are just dogs, but the sounds chasing him create all sorts of creatures in his imagination, which is more like the truth. In search of a weapon that gives hope for salvation, the player will have to pass a whole test.
Penumbra 2: Diaries of the Dead
The events unfold in an abandoned polar station full of mutilated corpses and creepy sounds. The character, alone making his way through the dark corridors, at first it seems that he is here all alone, but the strange sounds accompanying his path behind the wall make him change his mind. In the arsenal there is only a flashlight, which illuminates not the most inspiring images from the darkness with its beam.
Penumbra 3: Requiem
This time, the player in the role of the character of the story, gets into an endless nightmare. Each time, he finds himself in new creepy locations: abandoned laboratories; mines; dungeons; icy wastelands and this cycle does not stop. A person is surrounded only by despair, emptiness and loneliness, and the hope of salvation leaves him with every step. Nevertheless, moving forward is necessary for the end of the story, and the ending will finally answer all the questions.
Penumbra series games have the following features:
the reference horror component;
amazing atmosphere and game levels;
interactive environment and lots of objects to interact with;
the full range of thrills provi
Download the game torrent
Download Penumbra. Special Edition / Penumbra. Special Edition (2008) PC | RePack by R.G. Mechanics in Russian with a cracked game for PC , without viruses and SMS, you can follow the link below.

Connections: download /
distribute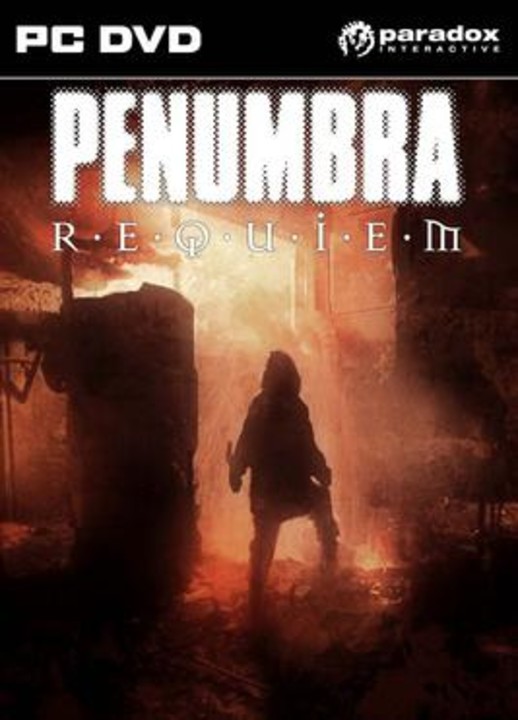 1.1
Interface:
Русский / Английский
Voiceover:
Русский / Английский
Similar torrent files
You can view similar giveaways: